Day 2: Your Favorite Movie...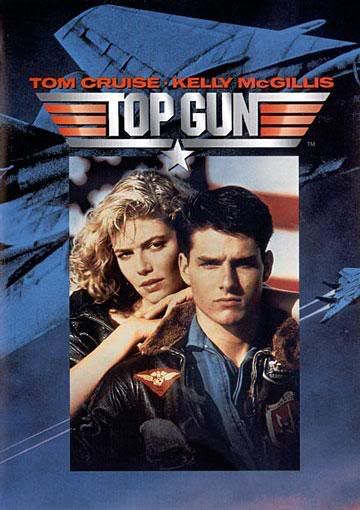 Man, I Love movies too! Lol. I will have to say that Top gun is my all time Favorite.


Although, The Notebook is right there Nichlos Sparks ROCKS!





The Last song was an emotional roller coaster I didn't want to get off of! Even my daughter (6) was a wreck, I had to keep reminding her that it was a movie. But, that family's go through that all the time. I guess that would make me a die hard romantic... OR A sapp??? IDK but those are my top 3 I cant narrow it down any further.