Day 11: A photo of you taken recently





Day 12: Whatever tickles your fancy

Being Greatful is something we all so easly forget. I have bee blessed with my family, faith, and health. Through others I have seen and felt things that have made it ever more clear that we have to be thankful every second of every day!!!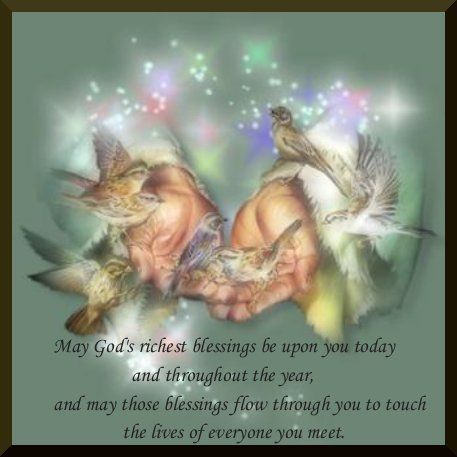 Day 13: A fictional book



This is a MUST READ!!!! Fictional yet, heart wrenching!!!

Day 14: A non-fictional book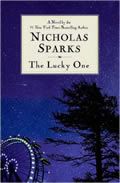 Day 15: A fanfic
Not exactly sure if I am Fanfic of anything... I will get back to this one!

Day 16: A song that makes you cry (or nearly)


Day 17: An art piece (painting, drawing, sculpture, etc.)



Day 18: Whatever tickles your fancy
This is amazing!...


Day 19: A talent of yours


Day 20: A hobby of yours


Day 21: A recipe


Day 22: A website


Day 23: A YouTube video


Day 24: Whatever tickles your fancy


Day 25: Your day, in great detail


Day 26: Your week, in great detail


Day 27: This month, in great detail


Day 28: This year, in great detail


Day 29: Hopes, dreams and plans for the next 365 days


Day 30: Whatever tickles your fancy